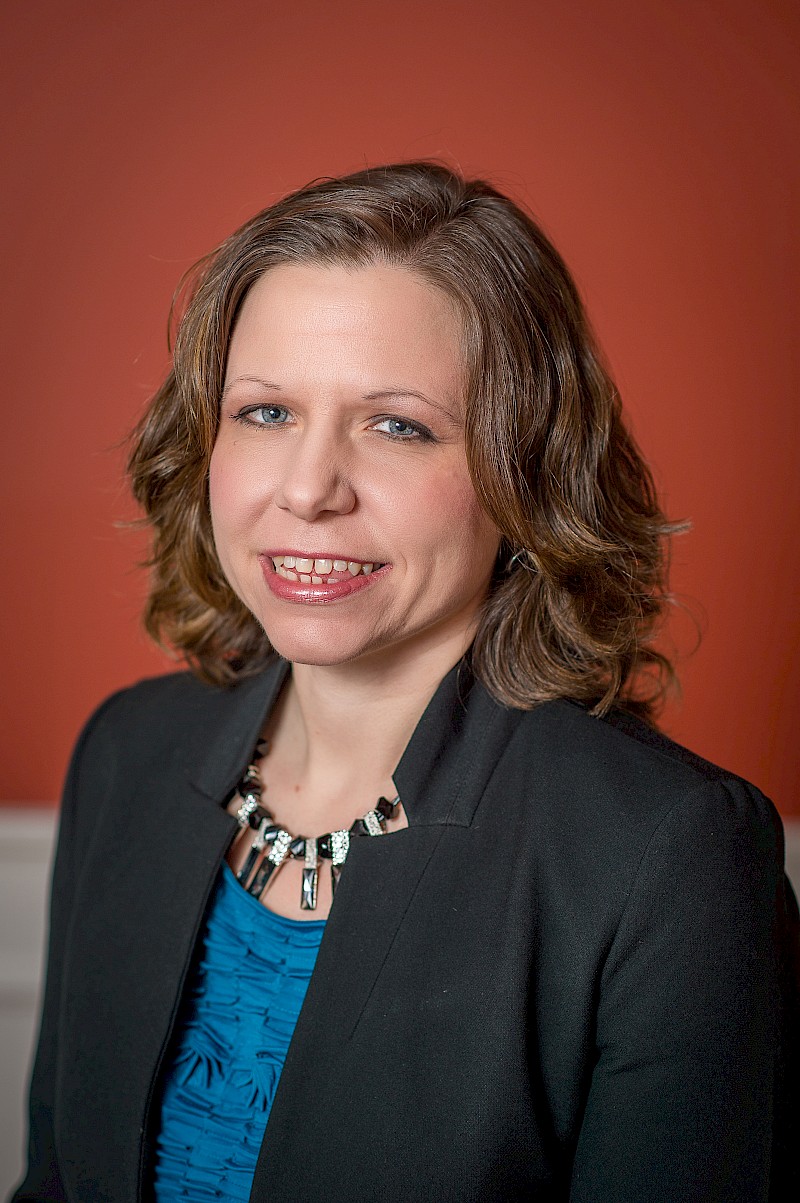 Judy Konow
Administrator
Dear Resident and Family Members, 
I would like to welcome you to Chelsea Place Care Center.  Chelsea Place is located in the Mark Twain neighborhood within the historic West End of Hartford.  At Chelsea we celebrate our diversity in our residents, families, neighborhood and our staff.  It's through this diversity that we are able to most effectively meet the healthcare challenges of our community. 
Chelsea Place has a broad scope of services, but despite having such a broad base we strongly encourage all of our staff to get to know all of the residents, their interests, needs and personalities.  It is through this approach that has allowed us to be so successful with our clinical operations and resident outcomes.  Our ability to retain knowledgeable and skilled professionals has contributed greatly towards our continuing improvement and success and has enabled Chelsea Place Care Center to partner with other leading healthcare organizations across the state.
The approaches we take in our daily and interdepartmental operations always place resident dignity in the forefront. By ensuring that we incorporate respect into our treatment and education of our residents and their families we are more likely to produce positive outcomes for them. Our mission to 'Enrich the lives of the residents we serve', holds prominence in how we conduct our care and services, utilizing our resources ethically and conscientiously.
Please feel free to contact me with any questions or concerns at (860) 233-8241.
Sincerely,
Judith Konow-Hinds, Administrator