At Chelsea Place Care Center our Social Workers interact with all disciplines and programs within our facility to ensure that the residents' individual needs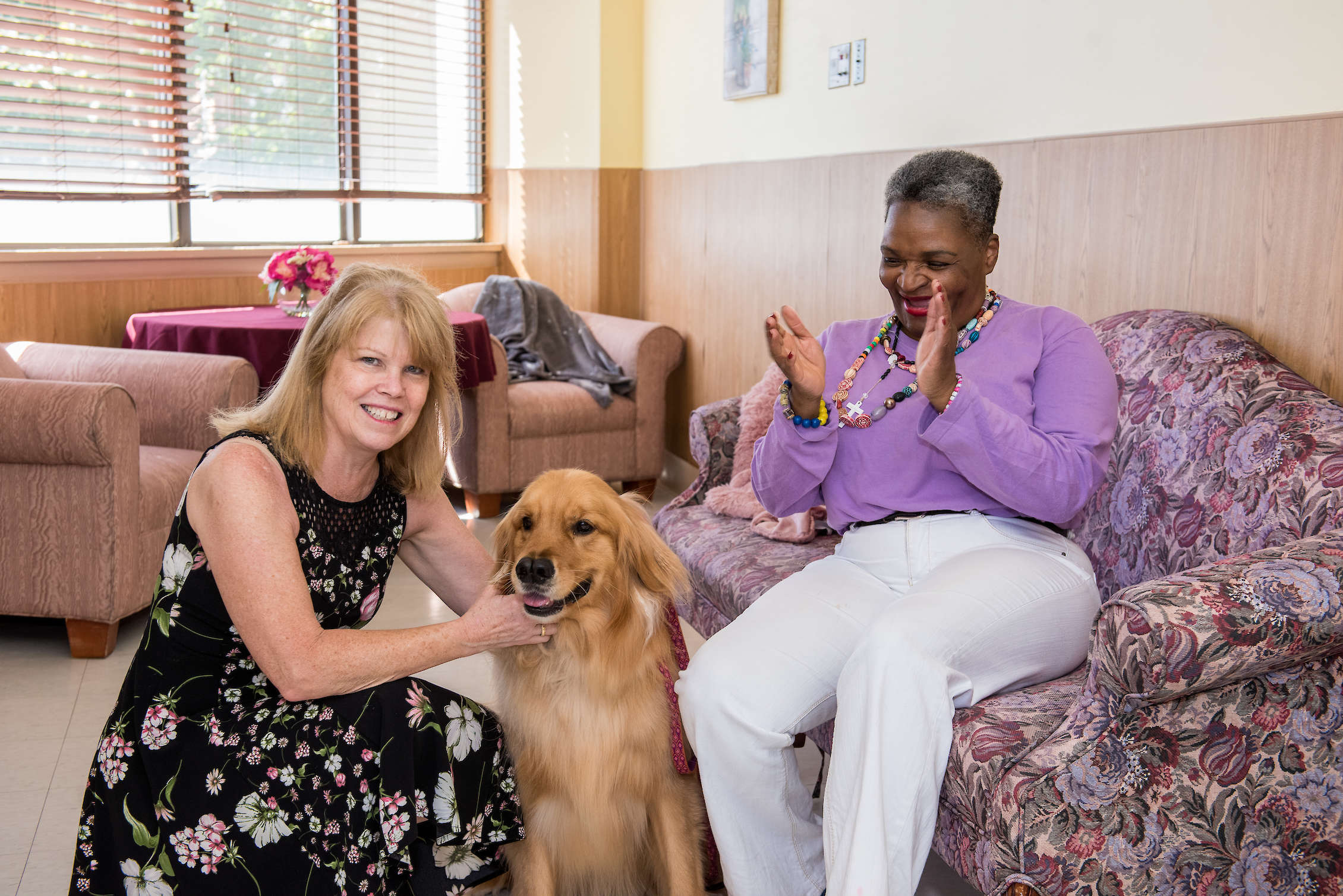 are addressed while under our care. The goal is rehabilitation and stabilization while planning for a safe and successful discharge home.
The Social Services team is dedicated to working with residents and their families to not only provide direct support, but to provided connections with community supports as a component of our discharge planning.