Chelsea Place is a Greater Hartford Memory Care Center. At GHMCC, our dementia care team guides and supp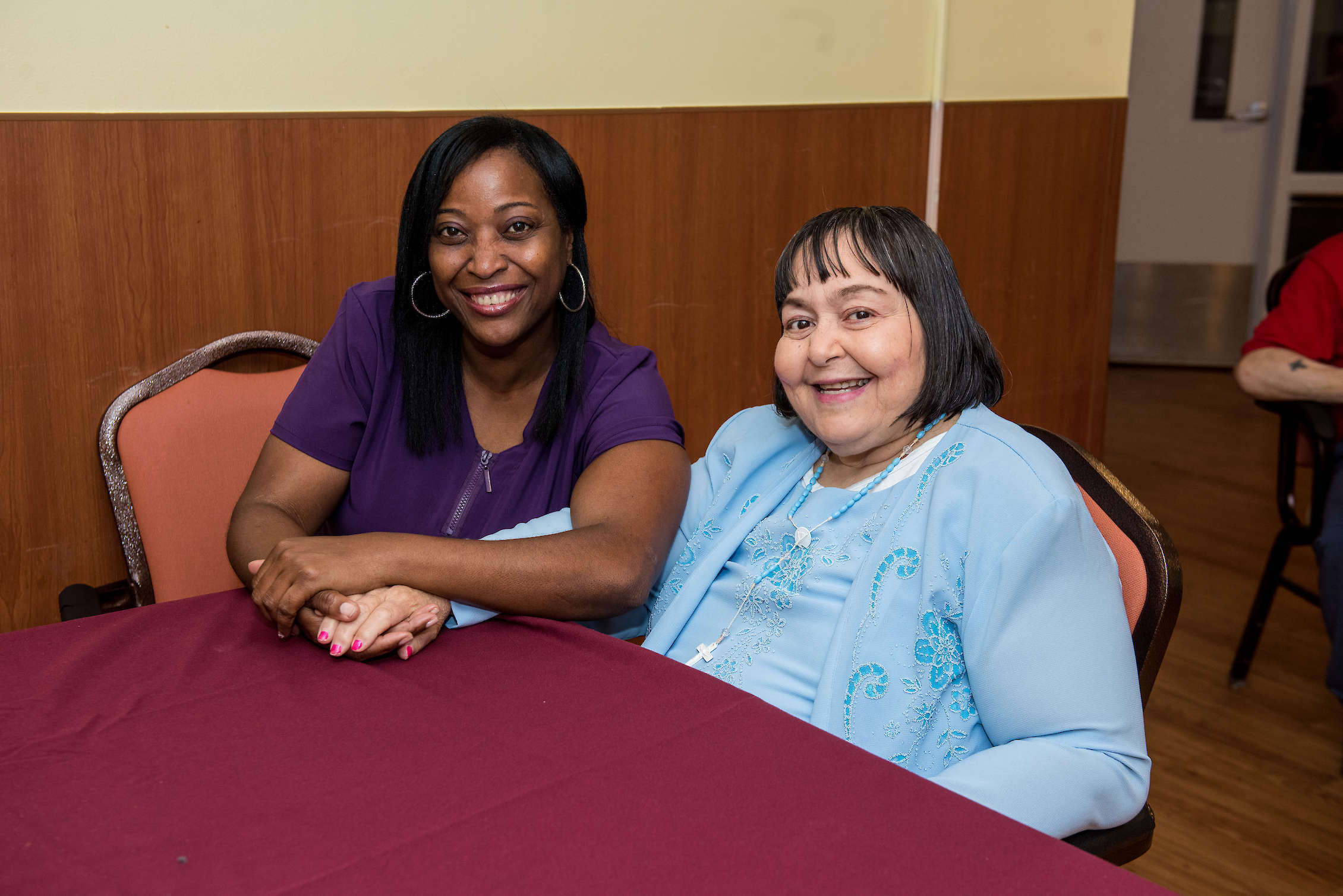 orts you and your family members as they transition to our centers. 
The goal of the program is enhancement and quality of life. Memory Care Unit staff are dedicated to providing services that ensure each resident's needs are met while enhancing and protecting their dignity. 
Upon admission to our program, residents' specific needs and lifestyle patterns are identified and addressed through the assessment and individual care planning process.  
Our Memory Care Program includes services, caregiver training, an environment based on those recommended by the Alzheimer's Association and Dementia Care Professionals of America.
Learn more about Greater Hartford Memory Care Centers by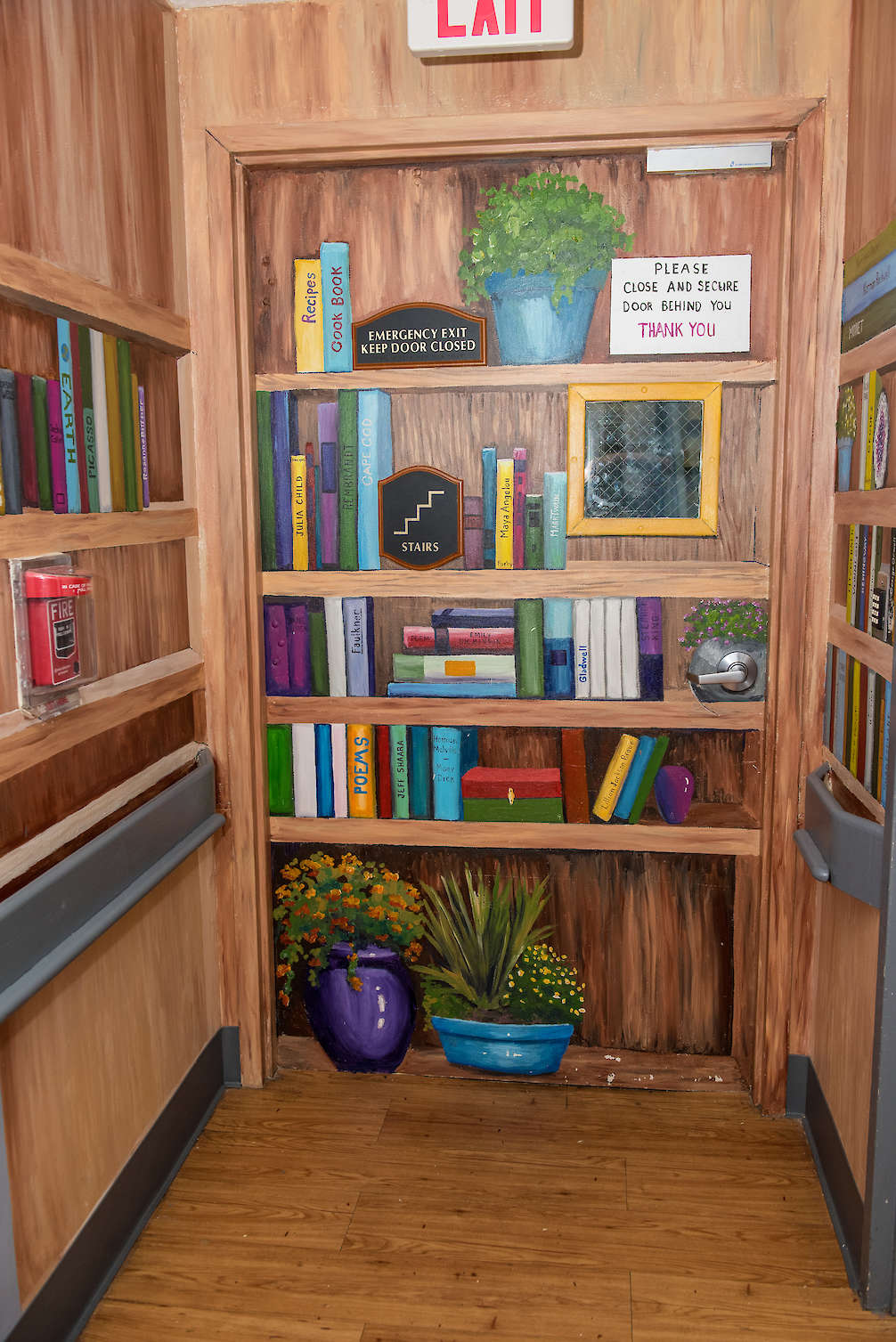 clicking here…
Chelsea Place's GHMCC program consists of a 50 bed secured community that provides our residents with a structured environment that focuses on enhancing the lives of those individuals that live there. 
The program is supported by a full time Dementia Program Director, a full time Masters level Social Worker, a full time Therapeutic Recreation staff member, as well as a fully licensed nursing staff. 
All staff members have received training provided by a certified Alzheimer's Association trainer to include specialized training to work with individuals that have behavioral complications associated with dementia. The program also provides family support groups.