At Chelsea Place Care Center, our dietitian and food service staff work in conjunction with our Speech and Occupational Therapists to thoroughly evaluate the dietary needs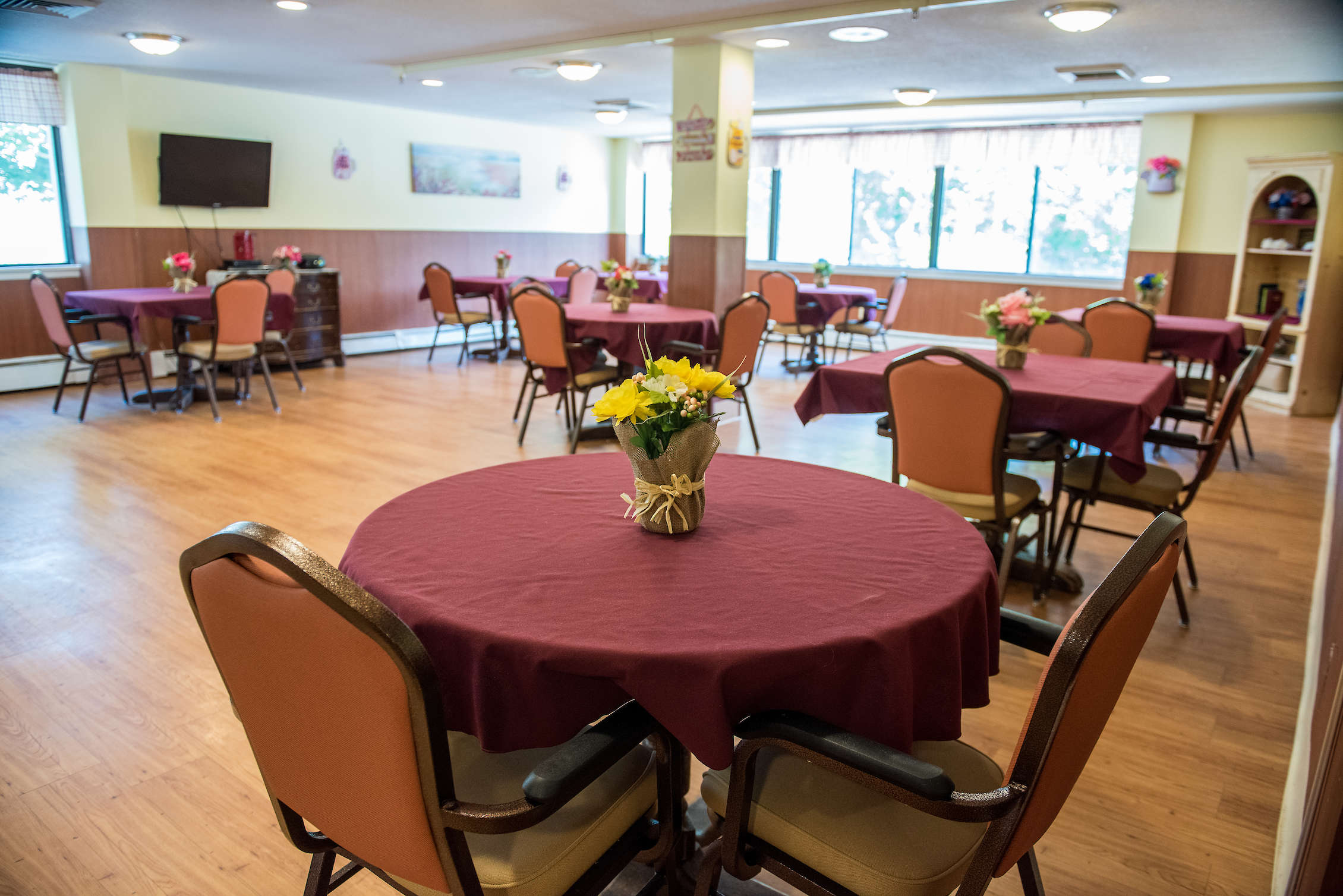 and eating capabilities for each individual. 
Quality food choices with variety and selection contribute to a sense of well being and restoration of health that is important in the healing, recovery and rehabilitation process. 
Chelsea Place Care Center's dietary and dining services program is designed to optimize each individual's nutrition and promote a healthy lifestyle.
An individualized dietary plan is developed and implemented to ensure that a residents nutritional needs are met and maintained.