At Chelsea Place Care Center, our dietitian and food service staff work in conjunction with our Speech and Occupational Therapists to thoroughly evaluate the dietary needs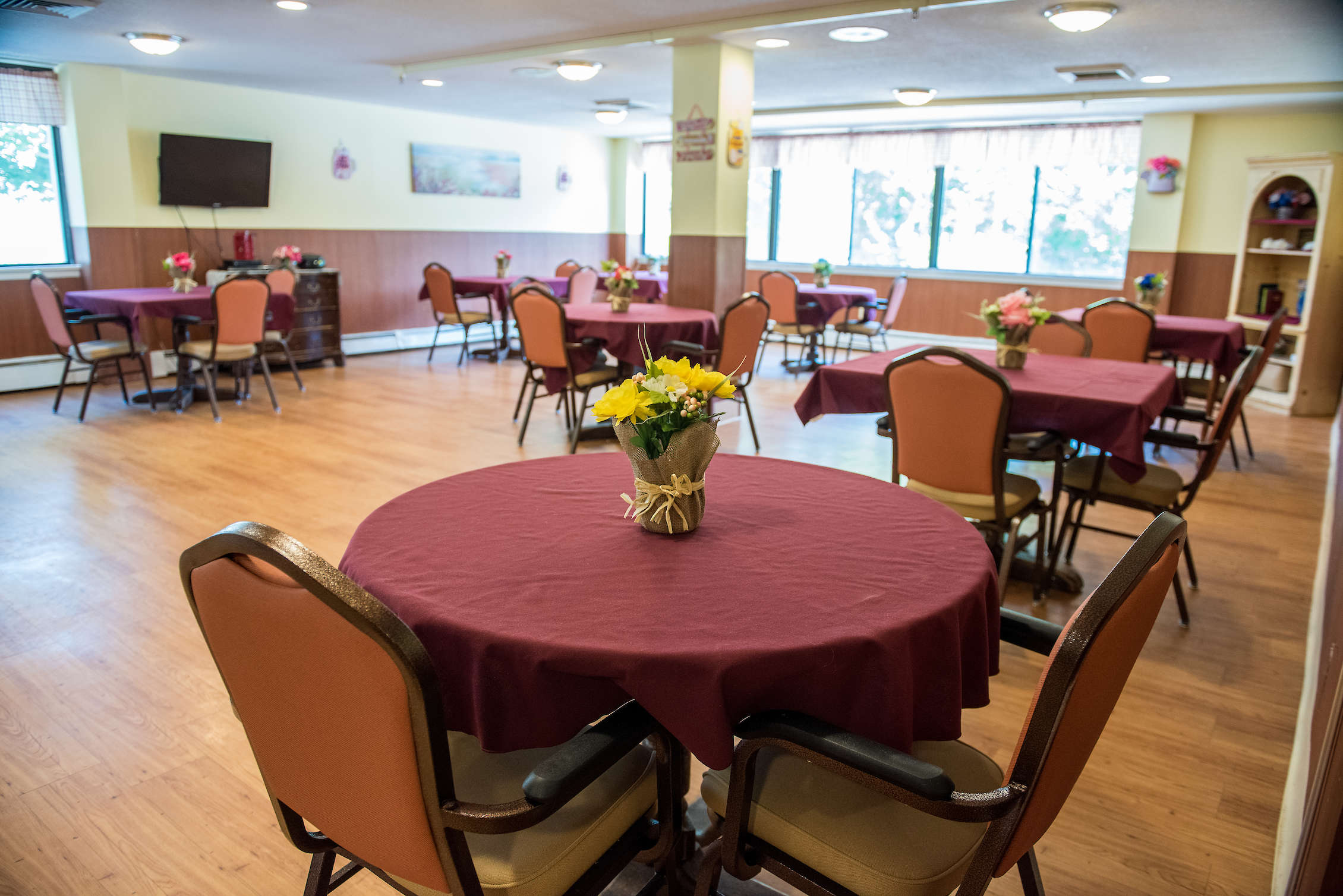 and eating capabilities for each individual. 
Quality food choices with variety and selection contribute to a sense of well being and restoration of health that is important in the healing, recovery and rehabilitation process. 
All meals are prepared in an in-house kitchen and many iCare care centers serve food hot from a steam table set-up that is brought to each care floor. Every effort is made to accommodate special dietary needs and for food to be healthy and satisfying.
To ensure that food offerings match resident preferences, many centers have a food committee that meets regularly to discuss menu ideas and alternatives. Chelsea Place also offers resident stores or cart delivery to purchase additional snacks in addition to the snacks provided by the care center. 
To maintain program integrity and safety there are occasionally restrictions on food from specific vendors brought in from outside of the care center. A list of approved take out/delivery service is handed out on admission and posted centrally and on an individual, patient-specific basis, visitors may bring in outside food. For safety and program integrity, items brought in may be inspected on a case by case basis correlated to risk.