*** NOTE – OUR PHONE LINES ARE DOWN FOR SERVICE – PLEASE CALL US AT (860) 924-0368 UNTIL FURTHER NOTICE ***
For more information, or to book your stay with Chelsea Place, call our Admissions Department at (860) 812-0788.
Or, if you'd prefer, use the form below to contact us with any comments or questions. We look forward to hearing from you!
Media Contact:  moc.nheraci@sdivad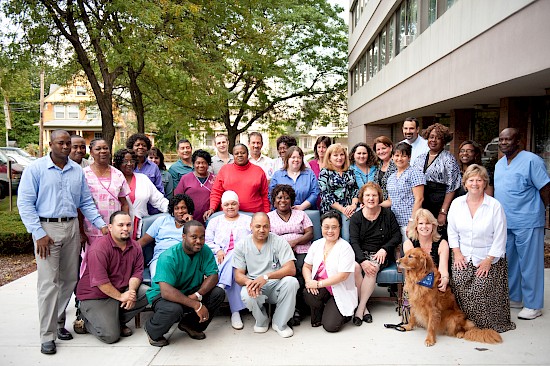 Tel | 860-233-8241
Fax | 860-236-0309
Chelsea Place Care Center
25 Lorraine Street Hartford, CT

Contact Us