Under the supervision of a physician Medical Director, physician medical staff, APRNs and the leadership of the Director of Nursing, Chelsea Place Care Center staff provides comprehensive skilled nursing care and services to our residents.  Many of our nurses have been with Chelsea Place for decades and have a true understanding of some of the challenges our residents may have transitioning into a skilled nursing facility.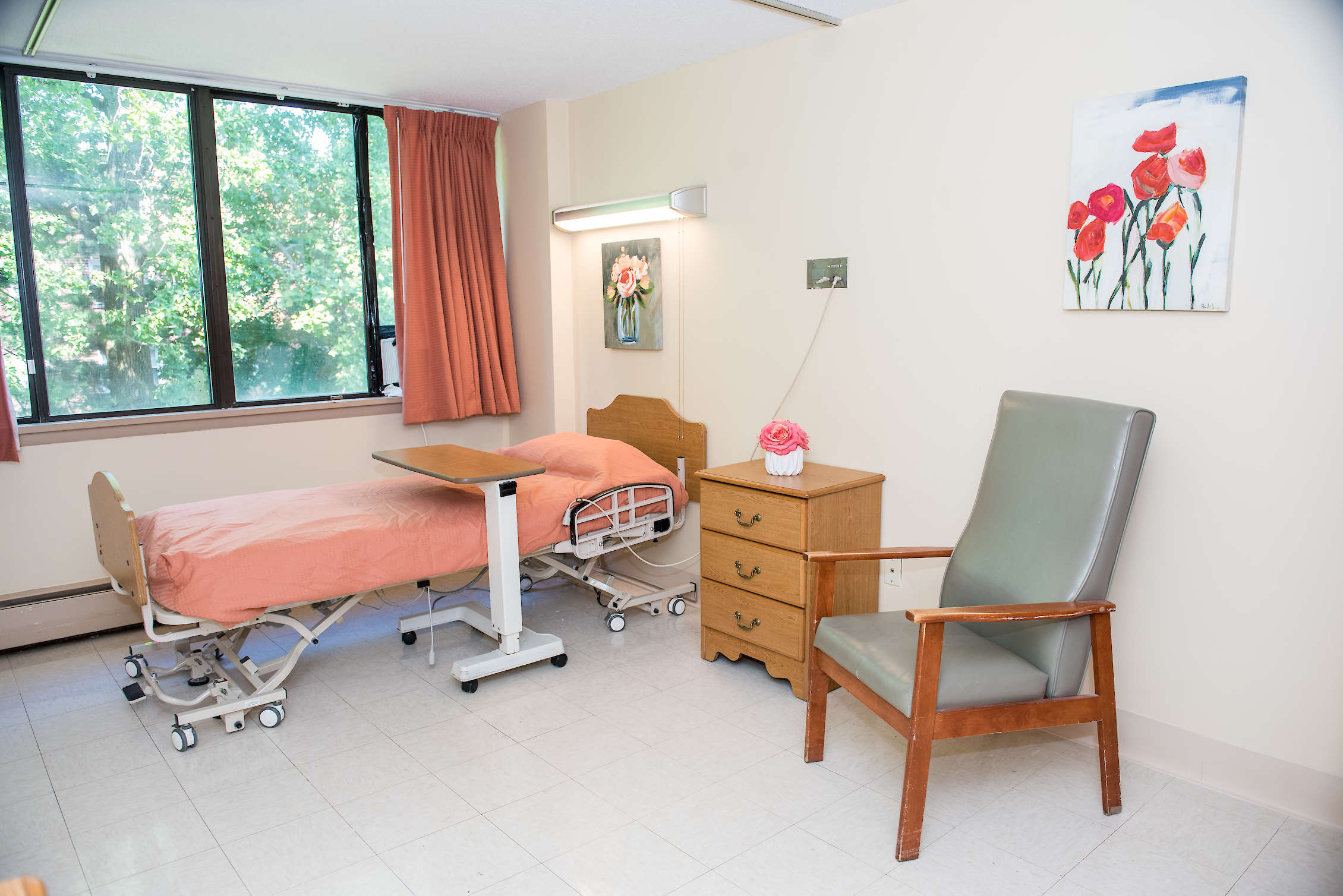 Nursing team members specialize and receive additional training in caring for persons recovering from substance abuse disorders and those that have special behavioral, memory care and cognitive considerations. 
Services provided include: 
IV Therapy (PICC & Central Lines)
Pain Management
Colostomy & Ileostomy Care
Tracheostomy Care
Diabetes Management and Teaching
Congestive Heart Failure Rehabilitation 
Post Surgical Recovery
Cardiac Recovery and Specialty Education
Skin and Wound Management
CAPD, Dialysis/Renal Care and Management
Pulmonary Care
Dietary/Nutritional Supports
Hospice and Respite Care
TPN (Total Parenteral Nutrition)
And more!