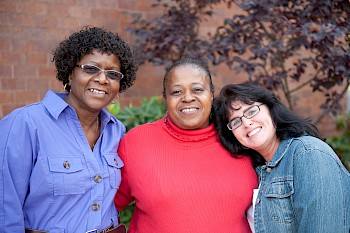 Chelsea Place's Care Plan Coordinators are licensed nurses who are responsible for ensuring that all individual needs for each resident are being met. 
The coordinators schedule individualized Care Plan Meetings with the resident, team members from each of the disciplines within the facility as well as any family and/or community supports. 
The result is a comprehensive "Person Centered" care plan that is specific to each individual.  The "Person Centered Care Plan" is a constantly evolving plan that evaluates each resident's progress or regression and accommodates any changes in resident care.