At Chelsea Place Care Center our Therapeutic Recreation staff work with all programs to ensure that residents have opportunities to engage in leisure activities.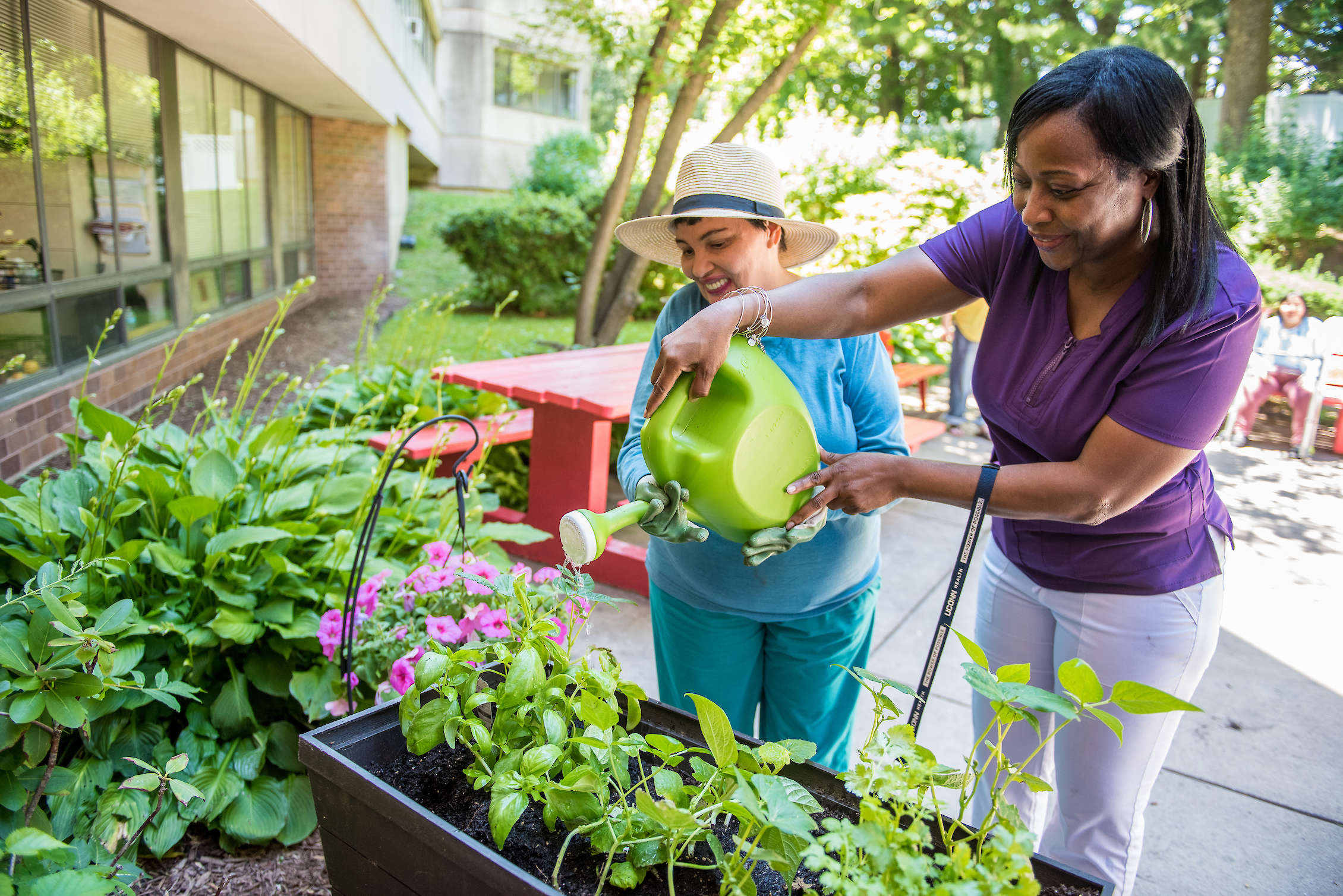 The recreation staff have specialized training that enables them to interact and provide therapeutic recreational activities that are inviting and appropriate to every resident. 
At Chelsea Place Care Center, our recreation staff continually develops new programs based on residents' needs, preferences and suggestions.
Some of the many activities we plan include:
Multicultural group meetings
Interactive games and hobbies
Special events and out trips
Weekly movie night
Holiday celebrations and outdoor picnics
Arts and Crafts
Guest entertainers
Pet Therapy
Exercise groups
Cooking classes with return demonstrations
Literary Club
Wii entertainment
Computer access