Experience the difference at Chelsea Place Care Center.
We are one big family…here to care for you and yours.
For more information, or to book your stay with Chelsea Place, call our Admissions Department at (860) 812-0788.
Or, if you'd prefer, use the form below to contact us with any comments or questions. We look forward to hearing from you!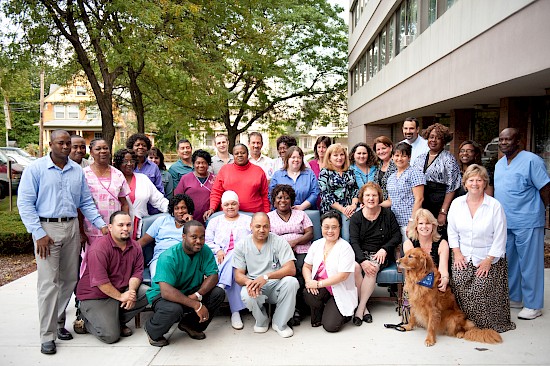 Tel | 860-233-8241
Fax | 860-236-0309
Chelsea Place Care Center
25 Lorraine Street Hartford, CT

Request a Tour