Welcome to Chelsea Place Care Center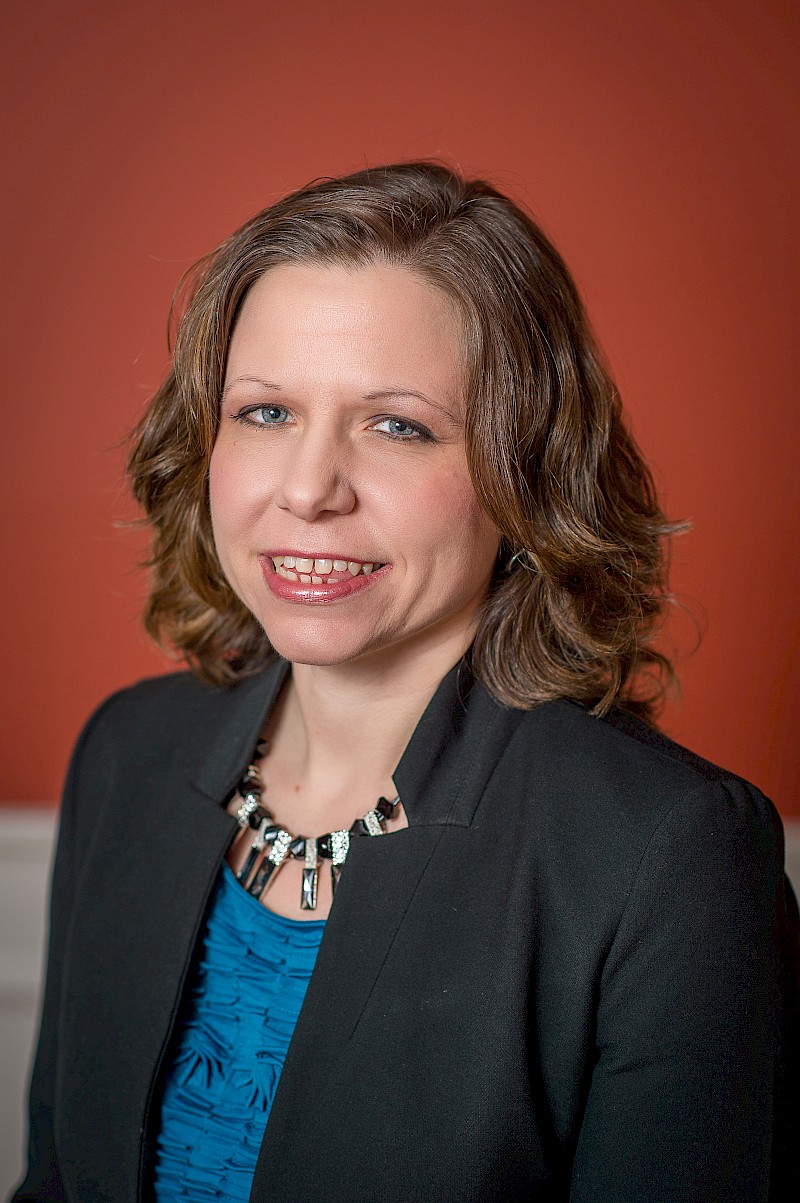 Judy Konow
Administrator
Dear Resident and Family members, 
I would like to welcome you to Chelsea Place Care Center.  Chelsea Place is located in the West end of Hartford in the Mark Twain neighborhood.  At Chelsea we celebrate our diversity in our customers and our staff.  It's through this diversity that we are able to more effectively meet the healthcare challenges of our community. 
Chelsea Place has a broad scope of services, but despite having such a broad base we strongly encourage all of our staff to get to know all of the residents, their interests, needs and  personalities.  It is through this approach that has allowed us to be so successful with our clinical operations.  Our ability to retain knowledgeable and skilled professionals has contributed greatly towards our continuing improvement and success.  This success has allowed us to partner with other leading healthcare organizations across the state. Continue reading

Specialty Services

Facility News
Silver Springs Care Center Director of Nursing Judie Ahmed and a line-up of speakers educated a group of 180  skilled nursing staff and leadership on Caring for Residents with Substance Use Disorder, held at the Aqua Turf in the Plantsville section of Southington. The speakers included experts from the iCare iRecovery program and Wexford Behavioral Health, policy experts from the Department of Public Health, iRecovery's consultant Dr. J. Craig Allen and Judie Ahmed herself.

Chronic Obstructive Pulmonary Disease, or COPD, is a condition that makes it harder to breathe and worsens over time. While smoking is the most common cause of COPD, long-term exposure to other lung irritants—such as air pollution or chemical fumes can also bring an onset of COPD symptoms that include wheezing, cough, chest tightness, and shortness of breath.

The Manchester Public Library Summer Reading Program delivered over 75 handmade, 'no sew' pillows to the residents of Touchpoints at Manchester and Westside Care Center.

Stay informed and connected with Huntington's Disease (HD) education. You are invited to attend a Teva sponsored event, for people living with HD and their care-partners.

Eating too much sugar causes a barrage of symptoms known as "classic metabolic syndrome". These include weight gain, abdominal obesity, decreased HDL and increased LDL, elevated blood sugar, elevated triglycerides, high blood pressure, increased uric acid levels, tooth decay and gum-disease to list a few. Sugar has also been found to affect mood and behaviors. Most disturbing is that sugar is found to be addictive.

iCare is pleased to announce a new consulting relationship with Dr. J. Craig Allen, to provide services as Medical Consultant for Substance Use Disorders. Dr. Allen will be instrumental in guiding and supporting iCare's iRecovery Program. Dr. Allen will provide consultation on specific resident cases, policy and procedure support and review, education, and general program guidance.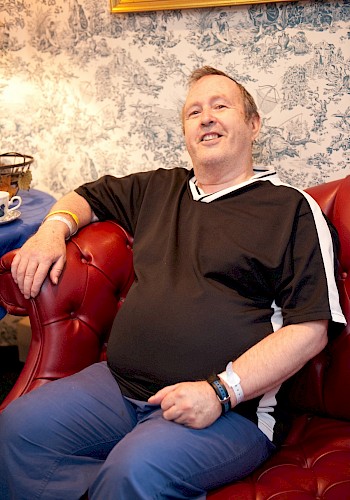 "I have been most impressed with the Dietician here. She put me on a healthy diet, and I actually like the food! The Therapy department is helping me get stronger and more fit everyday. The whole staff takes good care of me. I have been to other nursing facilities in the past, but Chelsea is a 10 out of 10! I would recommend this facility to anyone."
~ Frank Hanlon
"This is my third stay at Chelsea Place. Everyone has been so good to me and I truly appreciate all their help! My parents visit me daily and have been so pleased at how attentive the staff are to me and them. This facility has done so much for me and my family. I could never thank them enough!"
~ Hector Castro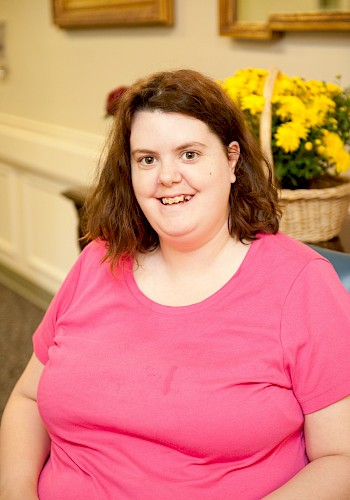 "I really like Chelsea Place. There is always someone around to talk to. I participate in all of the recreation programs, especially the socials- they are my favorite."
~ Carrie Conners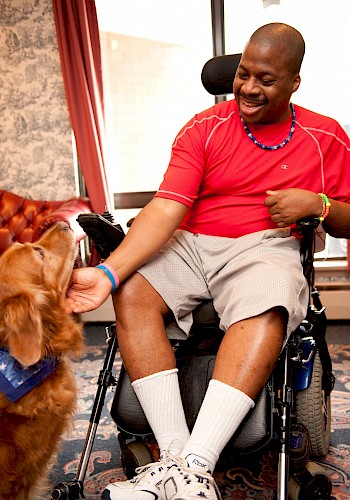 "I have been here for 22 years. All the staff have been friendly and attend to my every need. I give my nurse, Kelly two thumbs up! The administrator, Judy has done wonderful things to improve the building. This is my home and I love it!"
~ Ralph Bartee
"I am very pleased with my overall care here at Chelsea Place. The CNAs are wonderful! The Nurses are great and the Therapy team helped me to regain my independence, I can walk again! The Social Service Department have worked tremendously on helping me find an apartment and preparing me for discharge. Chelsea Place is like a second home to me and I would recommend this facility to anyone!"
~ Christine Raymond
"I liked everything about them. They treated me very well. They gave me the best advice. They were good to me. If I had my choice, I would choose them. I had no problems with them at all. I liked them. There were some that made sure they took care of me. They did their job and took good care of me. Everyone that I came in contact with were very good to me. I would tell them that it's definitely a good place to go. I had no problems. They accommodated me with everything that I wanted. They treated me with dignity and respect."
~ Patient CP (May 2017)