Welcome to Chelsea Place Care Center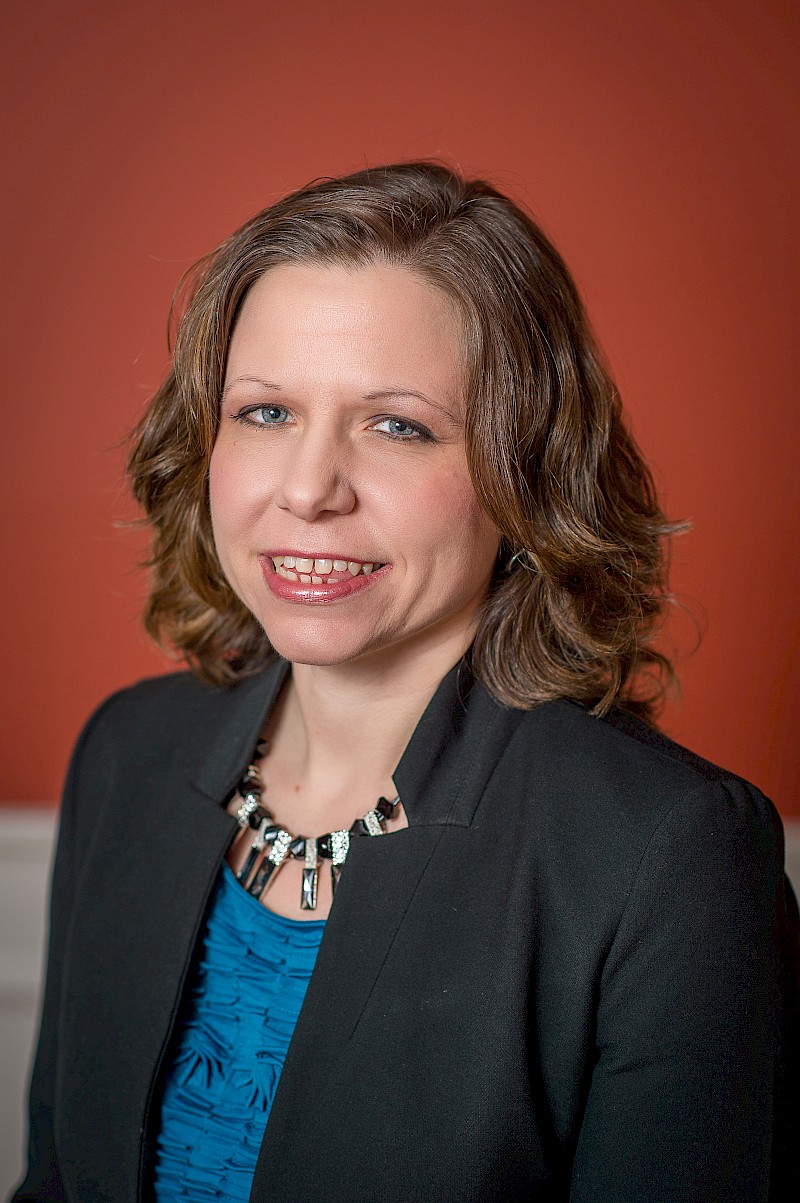 Judy Konow
Administrator
Dear Resident and Family Members, 
I would like to welcome you to Chelsea Place Care Center.  Chelsea Place is located in the Mark Twain neighborhood within the historic West End of Hartford.  At Chelsea we celebrate our diversity in our residents, families, neighborhood and our staff.  It's through this diversity that we are able to most effectively meet the healthcare challenges of our community. 
Chelsea Place has a broad scope of services, but despite having such a broad base we strongly encourage all of our staff to get to know all of the residents, their interests, needs and personalities.  It is through this approach that has allowed us to be so successful with our clinical operations and resident outcomes.  Our ability to retain knowledgeable and skilled professionals has contributed greatly towards our continuing improvement and success and has enabled Chelsea Place Care Center to partner with other leading healthcare organizations across the state. Continue reading

Specialty Services

Facility News
Congratulations to the 60 West staff on a receiving a Five Star rating from CMS, including Five Stars in Quality Measures, Staffing and Health Inspection. This is quite an achievement.

What a better way to spend the last Thursday of every month hosting a Wii Bowling Challenge with our friends from the Bloomfield Senior Center.  The residents at Touchpoints at Bloomfield have opened their home to this fine group of seniors in anticipation of showing the residents a grand old time. 

Patient George F. provided a testimonial on his stay at Touchpoints at Manchester after a total hip replacement. He received Touchpoints' signature Beyond the Joint program, including Prehab and Rehab with physical therapy and clearly experienced the benefits of the program, saying, "I just wish to say, my rehab stay at Touchpoints at Manchester exceeded my expectations!"

Touchpoints' Community Liaisons Heather Bale and Kim Wanegar-Nation presented "Rehabilitation and Return to Health" at the Elmwood Senior Center on New Britain Avenue in West Hartford.

Fresh River has found a talented Food Service Director in Janine Lancaster who is committed to bringing distinctive, enjoyable and high quality food to all of Fresh River's residents. Recently, the facility has started offering residents a different way to enjoy their meals.

The FLUBLOK Mobile Flu Vaccine Clinic bus will be visiting iCare facilities every weekend starting September 23rd to vaccinate participants, encourage wellness and promote the overall importance and health benefits of vaccination.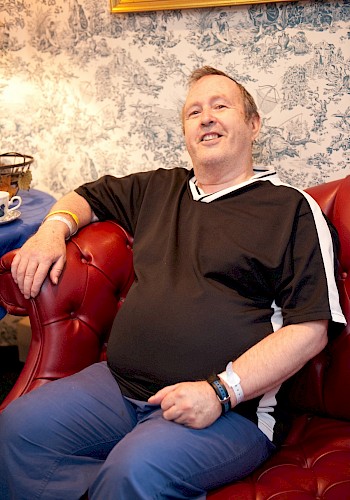 "I have been most impressed with the Dietician here. She put me on a healthy diet, and I actually like the food! The Therapy department is helping me get stronger and more fit everyday. The whole staff takes good care of me. I have been to other nursing facilities in the past, but Chelsea is a 10 out of 10! I would recommend this facility to anyone."
~ Frank Hanlon
"This is my third stay at Chelsea Place. Everyone has been so good to me and I truly appreciate all their help! My parents visit me daily and have been so pleased at how attentive the staff are to me and them. This facility has done so much for me and my family. I could never thank them enough!"
~ Hector Castro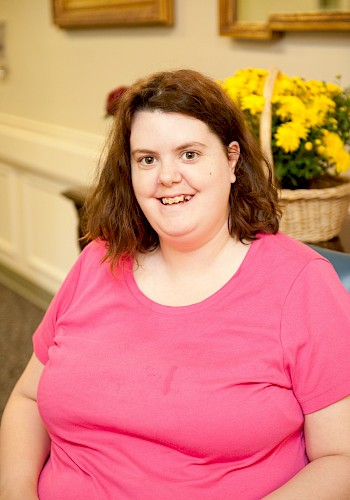 "I really like Chelsea Place. There is always someone around to talk to. I participate in all of the recreation programs, especially the socials- they are my favorite."
~ Carrie Conners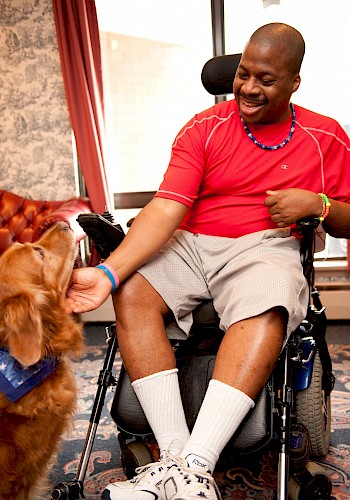 "I have been here for 22 years. All the staff have been friendly and attend to my every need. I give my nurse, Kelly two thumbs up! The administrator, Judy has done wonderful things to improve the building. This is my home and I love it!"
~ Ralph Bartee
"I am very pleased with my overall care here at Chelsea Place. The CNAs are wonderful! The Nurses are great and the Therapy team helped me to regain my independence, I can walk again! The Social Service Department have worked tremendously on helping me find an apartment and preparing me for discharge. Chelsea Place is like a second home to me and I would recommend this facility to anyone!"
~ Christine Raymond
"I liked everything about them. They treated me very well. They gave me the best advice. They were good to me. If I had my choice, I would choose them. I had no problems with them at all. I liked them. There were some that made sure they took care of me. They did their job and took good care of me. Everyone that I came in contact with were very good to me. I would tell them that it's definitely a good place to go. I had no problems. They accommodated me with everything that I wanted. They treated me with dignity and respect."
~ Patient CP (May 2017)